THE FIRST AND LAST THING
PEOPLE NOTICE IS YOUR FACE
… GET YOUR GLOW ON
Personalized service for your skincare needs
Skin Care with Dory offers you personalized science-based services and top of the lines technologies.
We care about results.
We will go on this journey together to help improve your sense of self, which often begins by putting your best face forward. Everything in the environment affects your skin quality and radiance. We will look at environmental triggers that may affect your presentation to the world. We believe in healing from the inside-out and are well equipped and knowledgeable to advise you about the highest quality serums and multi-level technologies that will help reverse lifestyle and environment damages that you may be noticing so you may begin to regain your skin quality to reflect the real you.
Confidence looks good on you!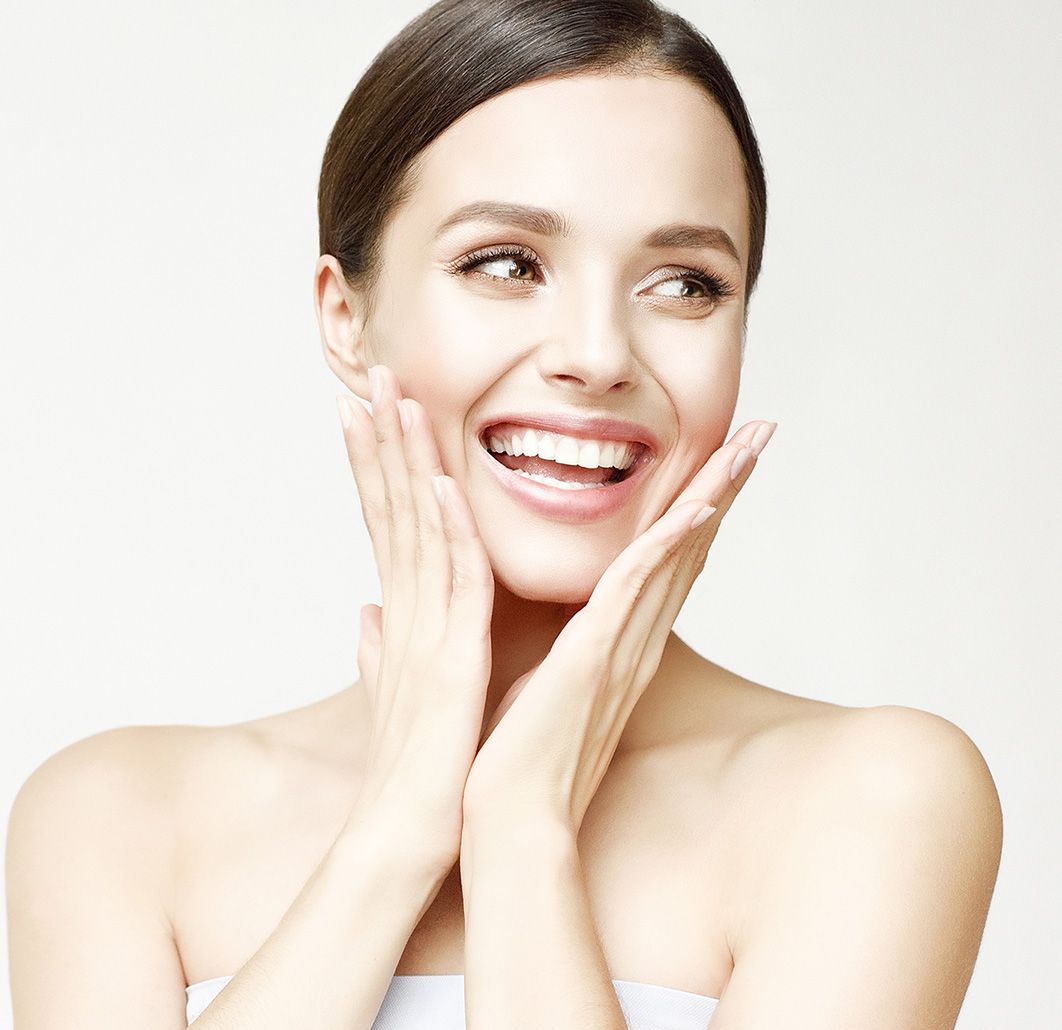 LATEST SPECIALS
Hi!
Packages always save you money and Get you on a skin commitment to beauty AND Peels are at a deep discount through October!
1 Peel: $125- ( save $24-), 3 peel series: $360- ( save $87-)6 peels ( highly suggested!) $690- ( save $204-)
To learn more: https://skincarewithdory.com/are-chemical-peels-right-for-you/
 Xo, Dory
"Dory is wonderful with people who are new to skincare! I had never been to an esthetician before, and frankly, I had no idea what I was doing with all of the products I had. I booked a facial for my first visit and brought a few of my usual products just to make sure they wouldn't interfere.
Dory took the time to talk me through the products—and explained what my skin really needed. I got new products based on her advice, and my skin looks much healthier and smoother after just a couple of months of use. She is attentive and helpful, and also makes the facials fun and relaxing."
– Laura Fitzpatrick
"Dory's amazing! She is so good at telling you what you need to do to make your skin healthier and lovelier. With two professional degrees one from Colorado and the other from California and accredited in both states, she's is on your side when she lets you know what is best for your skin. On top of that her products have made a world of difference for my skin. Well past retirement age, my skin looks years younger when I take the steps Dory recommends, and if I stop doing that as I did for a week or so – my skin sags back into that old lady look I never want to see in the mirror. My face has taught me this lesson the hard way. I follow her recommendations to the letter and am glowing again. Thank you Dory!"
– Dorcas Mcdonald
"I am thoroughly impressed by Dory's expertise in skin care. My face has never felt this hydrated and beautiful before! I'm addicted and will be booking a package so that I can keep on top of healthy skin especially with the dry air out here."
– Sharon, Boulder
"One reason I get facials is because I want to look and feel good when in public. Since going to Dory, I'm aware that, both men and women, are telling me I am beautiful! This has never happened to me before her!! I love that there is an option, other than expensive, cosmetic surgery, because most of the time, those people look dramatically different, but not in a good way! I highly recommend Dory. Thank you, Dory!!"
– Ginny, Longmont
"Dory's services are phenomenal. From the Derma planing, to her facials and the products she has found to fight aging and protect my skin are like no other services or products that I have experienced. I have had services at Christine Valmy, the Red Door in NYC and the Four Seasons just to mention a few places that I've been to over the years. However, I will never go anywhere else in the future for she is the most knowledge person who has the answers on how to keep my skin it's best. Thank you."
– Kim, Niwot
"Dory knows skin. She listens carefully and applies what you need the most. She is passionate, insightful and professional. Her products are top of the line. I wouldn't trust my skin with anyone else. She aims to please and will not leave your skin "hanging". 🙂 She's an amazing person and I look forward to my skin improving each time I visit. Thank you Dory!!"
– Teresa, Erie