THE FIRST AND LAST THING
PEOPLE NOTICE IS YOUR FACE
… GET YOUR GLOW ON
Personalized service for your skincare needs
Skin Care with Dory offers you personalized science-based services and top of the lines technologies.
We care about results.
We will go on this journey together to help improve your sense of self, which often begins by putting your best face forward. Everything in the environment affects your skin quality and radiance. We will look at environmental triggers that may affect your presentation to the world. We believe in healing from the inside-out and are well equipped and knowledgeable to advise you about the highest quality serums and multi-level technologies that will help reverse lifestyle and environment damages that you may be noticing so you may begin to regain your skin quality to reflect the real you.
Confidence looks good on you!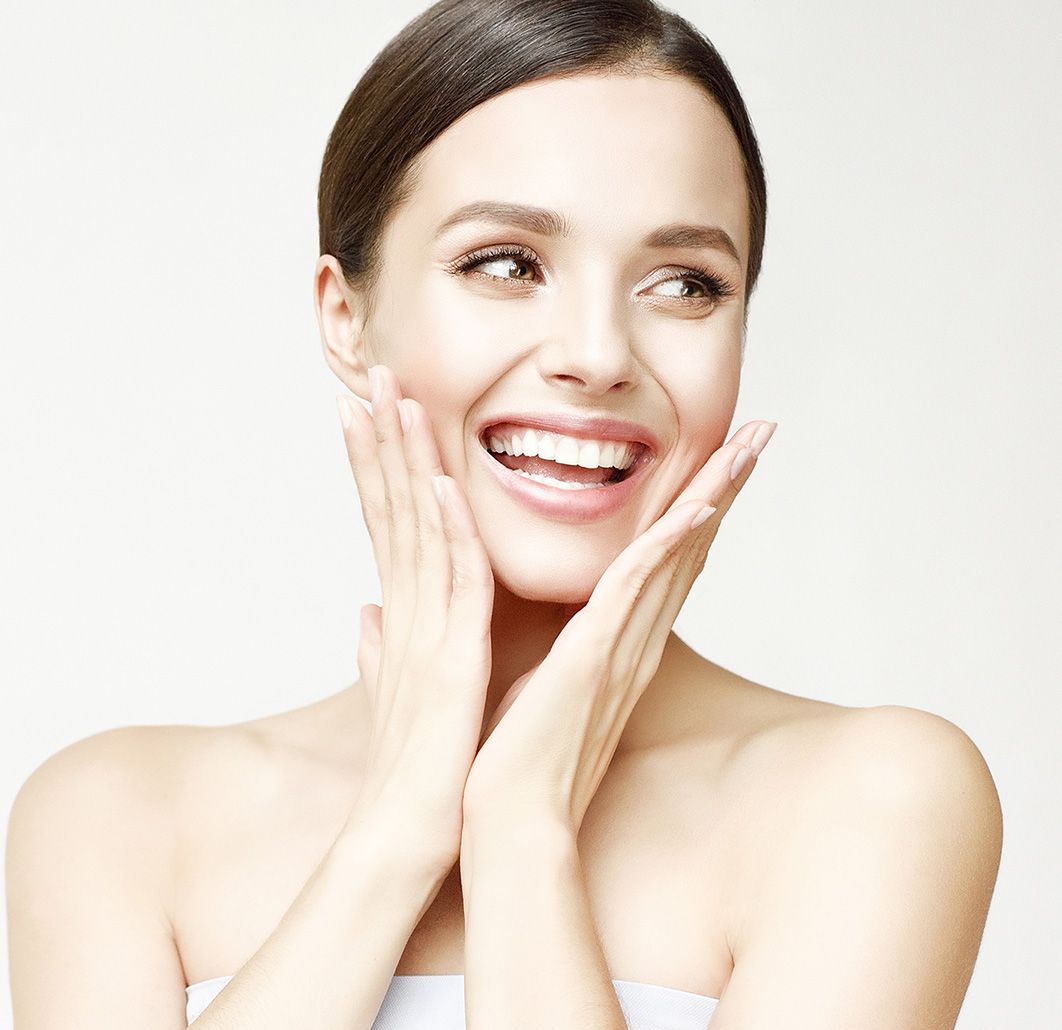 LATEST SPECIALS and NEWS!
** Specials**
– First Facials for new clients $20- off AND get a free Consultation-
NEW SERVICES at Skin Care with Dory:
Jet Plasma: Revolutionary Cold Plasma Therapy : Immediate and long term results : Brighten, Tighten, Lift Face and body. Also helps with acne and scarring. More info: HERE
BioReReel Cl3:European Technology from Italy that will not put your professional or social life on hold because no one will really know while your skin keeps looking better.  This peel is suitable for all skin types and areas of the body. Formulated rich in acids, amino acids, and vitamins- BioRePeel goes to work to accelerate cell turnover and improve the surface of your skin. Immediate results are visible, as well as improvement over the upcoming weeks (and months). You will notice a brighter, more even-toned, clearer complexion with fewer visible lines. More info: HERE
Sera Mesotherapy: Mesotherapy is one of the most popular NATURAL skin rejuvenation procedures done in Europe. It is a concoction of extremely concentrated vitamins and peptides that help rejuvenate the skin. It is widely considered as an alternative to products like Botox and filler.
Skin is built from the inside out.
We can effect change and healing if we approach internally and externally.
These are some of the high quality, active supplements we sell at Skin Care with Dory
Over all Anti- Aging: Recovery oil, Digestive support, Regenerate, Collagen Repair, Fulvic Minerals, Skin Defense, Digestive Support
Blemishes and acne: (face and body): Skin Defense, Skin Perfection Elixir, Skin Clarifier, Blemish Repair
Rosacea: Skin Defense, Regenerate, Recovery, Immune Activator, Digestive Support
Sagging and Aging Skin: Recovery, Collagen Repair Complex, Regenerate
Melasma and hyper- pigmentation: Immune Activator, Regenerate
Energy, Immunity and Weight loss: Elevate, Fulvic Minerals, Recovery, Immune Activator
Libido and vaginal replenish: VRS, Elevate,Recovery
This being my first experience getting a facial from a professional esthetician left me a bit in unknown territory. From the beginning though, I could feel Dory's professionalism blended with her true healing personality which really made my 1st experience comforting. Not to mention her quaint studio provides a unique healing sanctuary for relaxation while pampered by her multitude of skin treatments. When I came back to reality after the wonderful massage which concluded our session, I felt rejuvenated and happy I had invested into my skincare. I highly recommend Dory's specialized skincare packages and services to those who seek something different than the regular spa therapy center.
– Todd Wainwright
Dory is Fantastic!! I thought I was going in for a facial, which was much overdue and came out with an education and new respect for my skin!! Her knowledge and skin care products are top-notch. I have a bit of work to do however my skin is happier and brighter !!
– Rebecca DeLong
I love my skin care treatments with Dory. Not only do I walk out of her office with much improved skin, while there, she explains ever part and process of what she is doing and why. This allows me to understand what products my skin needs and I appreciate this. I've known Dory for 10 years and trust her implicitly.
– Lisa Lopez
"Dory is wonderful with people who are new to skincare! I had never been to an esthetician before, and frankly, I had no idea what I was doing with all of the products I had. I booked a facial for my first visit and brought a few of my usual products just to make sure they wouldn't interfere.
Dory took the time to talk me through the products—and explained what my skin really needed. I got new products based on her advice, and my skin looks much healthier and smoother after just a couple of months of use. She is attentive and helpful, and also makes the facials fun and relaxing."
– Laura Fitzpatrick
"Dory's amazing! She is so good at telling you what you need to do to make your skin healthier and lovelier. With two professional degrees one from Colorado and the other from California and accredited in both states, she's is on your side when she lets you know what is best for your skin. On top of that her products have made a world of difference for my skin. Well past retirement age, my skin looks years younger when I take the steps Dory recommends, and if I stop doing that as I did for a week or so – my skin sags back into that old lady look I never want to see in the mirror. My face has taught me this lesson the hard way. I follow her recommendations to the letter and am glowing again. Thank you Dory!"
– Dorcas Mcdonald
"I am thoroughly impressed by Dory's expertise in skin care. My face has never felt this hydrated and beautiful before! I'm addicted and will be booking a package so that I can keep on top of healthy skin especially with the dry air out here."
– Sharon, Boulder
"One reason I get facials is because I want to look and feel good when in public. Since going to Dory, I'm aware that, both men and women, are telling me I am beautiful! This has never happened to me before her!! I love that there is an option, other than expensive, cosmetic surgery, because most of the time, those people look dramatically different, but not in a good way! I highly recommend Dory. Thank you, Dory!!"
– Ginny, Longmont
"Dory's services are phenomenal. From the Derma planing, to her facials and the products she has found to fight aging and protect my skin are like no other services or products that I have experienced. I have had services at Christine Valmy, the Red Door in NYC and the Four Seasons just to mention a few places that I've been to over the years. However, I will never go anywhere else in the future for she is the most knowledge person who has the answers on how to keep my skin it's best. Thank you."
– Kim, Niwot
"Dory knows skin. She listens carefully and applies what you need the most. She is passionate, insightful and professional. Her products are top of the line. I wouldn't trust my skin with anyone else. She aims to please and will not leave your skin "hanging". 🙂 She's an amazing person and I look forward to my skin improving each time I visit. Thank you Dory!!"
– Teresa, Erie