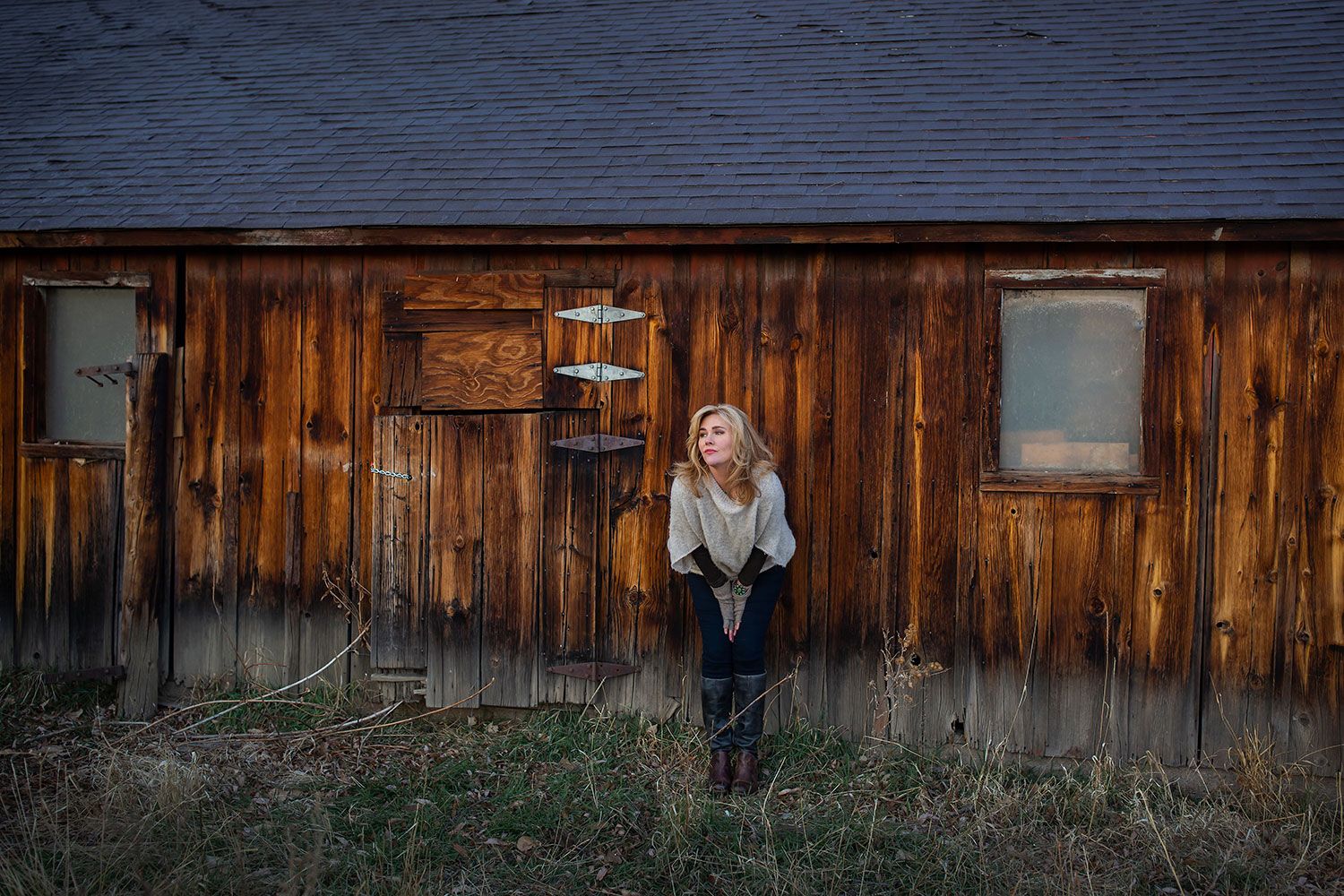 I offer advanced treatments to build the health and glow of your skin.
Facials at Skin Care with Dory include Viktoria DeAnn Peti-nano mask, enzyme peel, lymphatic drainage, and face and neck massage. These are relaxing and rejuvenating. At your consultation, we will discuss the best treatments for your skin care needs. A regular home care regime with high-quality products is the most important thing you can do to maintain or improve your skin.
I grew up Princeton, New Jersey ( Yes, I am an East Coaster ) and have spent the past 25 years of my life in Colorado where the sun is intense and the air is very dry. I have had extensive experience with these harsh conditions and the effects that it has on the skin. I learned early, from my personal experience with rosacea and sun damage from outdoor sports how important it was to take care of my skin and the amazing difference it made. I am a firm believer in treatment-oriented Skin Care and Daily Home skin Care. I bring years of personal experience and expertise to my skincare practice. I would like to share this with you through my practice. I have been a professional photographer and business owner for almost 20 years. I have led women's empowerment groups, love dance, cooking, martial arts and spending time with my family, friends, big dog Charlie and 2 cats. From these experiences and my professional training, I incorporate all I have learned in my skincare practice drawing from my extensive background in the arts and business.